WHAT DOES CEV MEAN?
CEV is the acronym for 'Clear Eye View' - Jaylon Smith's mantra. Clear Eye View is about the focused vision of accomplishing anything life has planned for you. About achieving the impossible and manifesting your vision.
Mission
Founders on a Mission CEV Collection was founded by Entrepreneurs Jamal Robinson and Jaylon Smith of the Dallas Cowboys.
"We wanted to create a brand that stood for something. We wanted to design unique and high-quality products at a fair price. We want to build a community that embodies the hope and inspiration of what a Focused Vision can be in someone's life."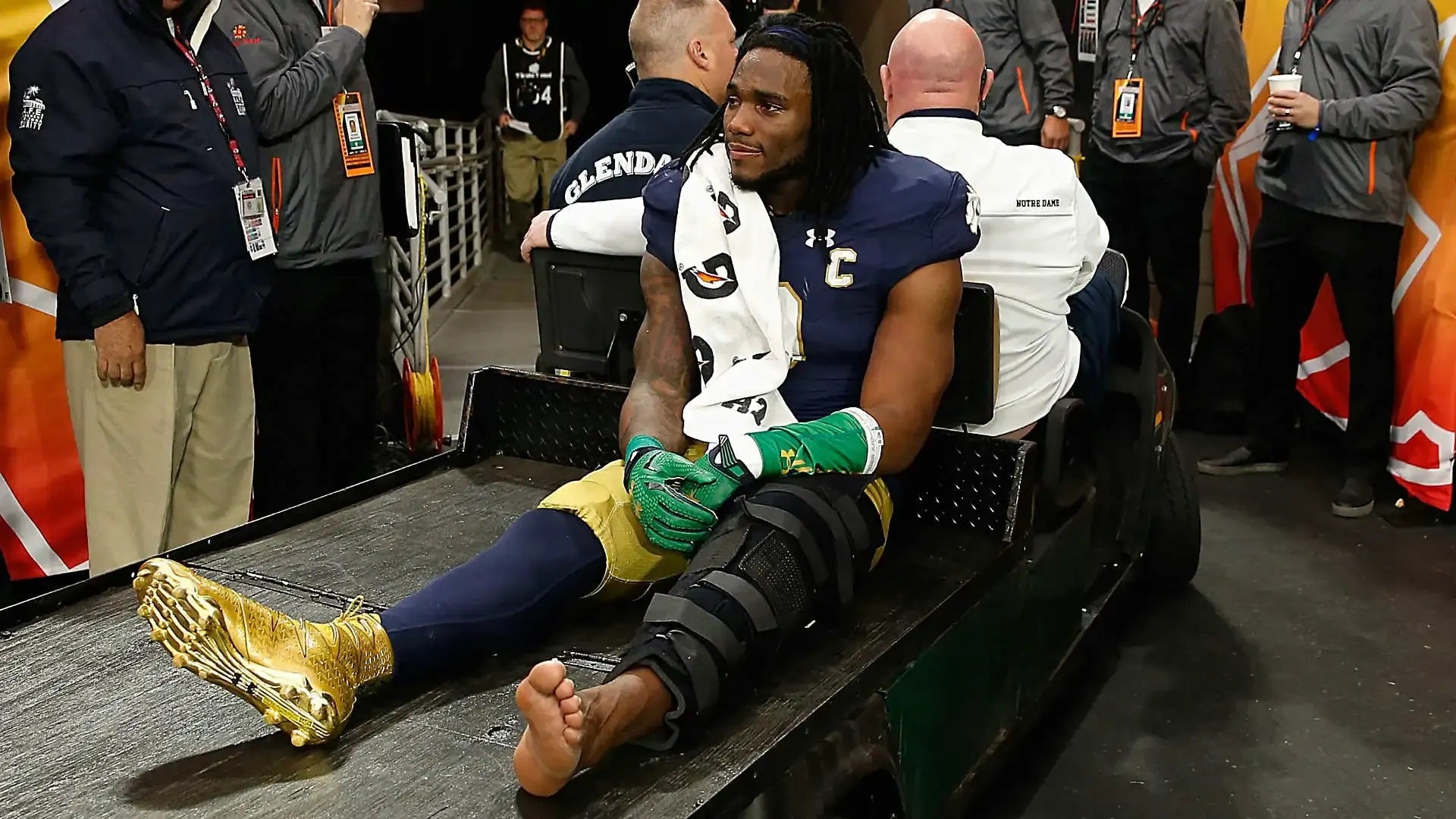 Never Giving Up on Your Legacy
Jaylon's mantra would become essential during his Senior Year at Notre Dame, when during the last game, Jaylon had a potentially career-ending injury. He went from being a top 5 NFL draft pick to being considered unable to play again.
With Jaylon's Clear Eye View, that wasn't the end of the story. He kept working, training, and healing and was selected by the Dallas Cowboys, ultimately becoming a leader for the team, on and off the field.
Celebrating Black Visionaries
From Grace Jones to August Wilson, we've honored the legacies of great leaders, doers, and visionaries by naming our designs after the ones we admire most.
Shop The Collection