Ultimate
Blue Light
Protection

Reduce your exposure to blue light from digital screens and LEDs, helping you live healthier, sleep better, and stay sharper.
Named after Tennis great, Arthur Robert Ashe Jr. He was an American professional tennis player who won three Grand Slam singles titles.
Ashe was the first black player selected to the United States Davis Cup and the only black man ever to win the singles title at Wimbledon, the US Open, and the Australian Open.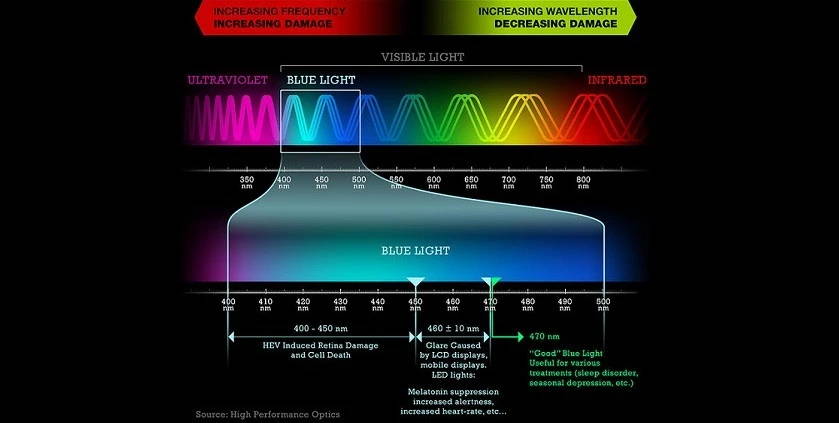 Part of the visible light spectrum, Blue Light comes from digital screens and LED lights with prolonged exposure causing strain on eyes. CEV's Ashe collection blocks light from 430nm to 500nm, protecting eyes from damaging wavelengths.
Style to Match Your Hustle
---
Our blue light range is designed to not just protect your eyes, but elevate your style, with modern frames and versatile colors.
---
Blocking artificial blue light helps protect your biological clock and eyes, improving productivity and wellness.
---
Level up your game with a focused vision and reduced reflection.